For years now, Ubiminds has stood out from other IT Staff Augmentation and Employer-of-Record (EOR) services for being an all-in-one solution for North American companies that wish to grow their team with Brazilian professionals. Here's why companies have stopped outsourcing software development and are instead, have senior engineers placed full-time on their teams.
Why have a Professional Employer Organization (PEO) partner instead of hiring Brazilian Engineers directly?
The lack of skilled workers is at an all-time high. In fact, 73% of IT leaders identify that recruiting technologists and filling open tech positions is a key challenge as the impact of COVID-19 continues to change the workplace. With discouraging numbers throughout the North American market, the solution found by most companies is to hire abroad.
When adding overseas professionals to your team (especially if it's the 1st time), you may find yourself facing important risks: 
Will the Quality of Service be up to par?

Will my Intellectual Property be compromised?

Will Data Security be an issue?

Will we have issues with co-employment or compliance?

How do I hire and compensate these folks?
You can check this article for an in-depth analysis of what they mean, but suffice to say that much is at stake. If you hire Brazilian engineers directly as Independent Contractors (ICs) or such, there isn't anyone to hold accountable for these issues, should the person go astray.
That's when bringing in a Professional Employer Organization (PEO) makes all the difference. PEOs are outsourcing companies that provide services to small and medium-sized businesses (SMBs), sparing them the hassle. This is where Ubiminds specializes.
Ubiminds empowers North American tech companies to build and scale high-performance distributed teams with talented professionals nearshore, without the need of setting up an entity in Brazil. We become legally liable for any breaches regarding the topics above. 
What kinds of service does Ubiminds provide?
Prospect the Brazilian market for tech talent for

every role within the SDLC

.

Interview and vet world-class talent, filtering out 99.5% of candidates and presenting you with top performers within 2 weeks.

Negotiate and mediate compensation and work conditions on behalf of candidates and companies.

Hire, onboard, and carry out contracts, expense management, benefits, payroll, and other compliance-related support to engineers and businesses.

Provide equipment, co-located office space, face-to-face events, and concierge services necessary to carry out team-building activities successfully.
You may also want to check out Paulo Ross' CEO Interview on Goodfirms to learn more about scope, pricing, and other relevant info on Ubiminds' way of doing business.
How much does it cost to hire through Ubiminds?
First, let look at some industry numbers:
As of 2021,

annual tech salaries stand at an average of $152k in the US, $143k  for remote roles, and $138k worldwide.

This, however, doesn't include fringe benefits. Ubiminds' annual rates are anywhere from 25 to 45% less than this, depending on the role.

Recruiting firms usually charge a contingency fee or upfront payment for retained search

ranging between 15% of the position's annual salary for operational roles, to 40% for senior positions. Ubiminds doesn't.
In fact, the company has come up with a unique pricing model. Recruitment services are free (also for backfills), and instead there is an all-encompassing monthly rate for each engineer added to your team. This includes compensation, benefits, equipment, and back-office support, among other things. 
Reach out to our team to learn more about how much it would cost you to grow your team with Brazilian software engineers and product manager specialists using the form below. We're looking forward to hearing from you!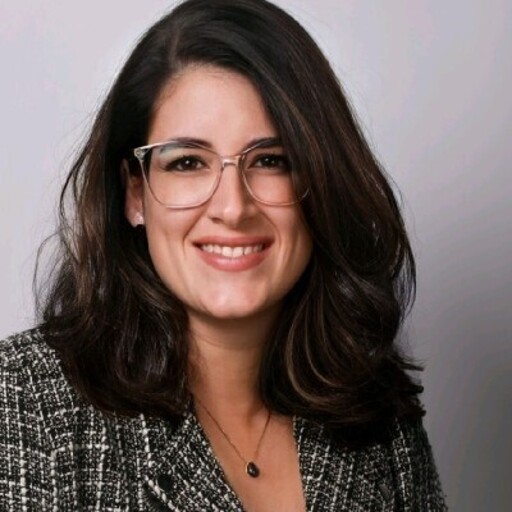 International Marketing Leader, specialized in tech. Proud to have built marketing and business generation structures for some of the fastest-growing SaaS companies on both sides of the Atlantic (UK, DACH, Iberia, LatAm, and NorthAm). Big fan of motherhood, world music, marketing, and backpacking. A little bit nerdy too!