Have you decided to start hiring tech talent from outside the US, but aren't sure how to go about it? The good news is the recruitment process isn't that different from hiring for other job positions – but bringing in a specialized Staff Augmentation partner helps you do things in a faster, cheaper, and safer way. Here's how to go about it:
1 Get your ducks in a row: set how responsibilities will be shared between your company and the Staff Augmentation partner
Make sure you're covered with any necessary warranties to avoid risk and liability. Get it on paper, have Legal, R&D, Vendor Management, IT, HR and any other relevant stakeholders to review and sign off on it. If you're not familiar with Master Service Agreements (MSA) and Statement of Works (SOW), brush up on these documents here.
2 Establish what profiles you want and decide on a course of action
Align internal expectations in regards to the job description, hiring strategy, and what a bullseye candidate looks like. Check out how Ubiminds gets everyone set up for success with search kickoff sessions.
3 Let the experts do the bulk of the work while you focus on your product
Source candidates on Meetups, Stack Overflow, GitHub, LinkedIn, and other relevant platforms. To know more, read up on why does Ubiminds do candidate screening and what for?.
4 Wait for those candidate submissions to come in – and treat people the best way possible
Interview shortlisted candidates and make a decision. Technical skills are easily coachable and can evolve; the same can't be said about character traits and bad cultural fit. Be aware of what the most desirable behavioral skills are and how to best choose among submitted candidates and decide on who to hire.
5 Don't waste time: lock down the best talent before it goes away
Extend formal job offers to your selected few. Everything there is to know about making a job offer is available in this article. But be aware that at the moment you make it official, you should already inform the next steps, such as what the onboarding routines for remote workers are.
Curious to learn more on how to augment your team with Brazilian technologists? Drop us a line below and we'll reach out asap.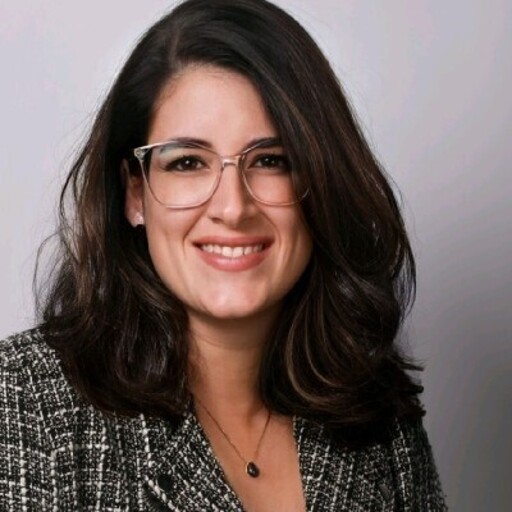 International Marketing Leader, specialized in tech. Proud to have built marketing and business generation structures for some of the fastest-growing SaaS companies on both sides of the Atlantic (UK, DACH, Iberia, LatAm, and NorthAm). Big fan of motherhood, world music, marketing, and backpacking. A little bit nerdy too!