Work remotely can be a great idea. But not all remote employment is the same: in some cases, the professional is isolated and only needs to accomplish deliverables. In distributed teams, however, distance is just a minor detail.
The advantages of remote work for businesses are clear – it circumvents the scarcity of skilled workforce and often reduces office infrastructure expenses. But how is it And for the IT professional? If you are in doubt about whether remote work is worthwhile or not, you may want to study these topics.
Advantages of Working Remotely
Quality of life is always an argument used by headhunters, but have you ever thought about how remote work is good for your career in itself? This is because your potential job market expands. It is often what enables you to experiment with innovative technologies and access healthier working relationships than in traditional companies.
#1 You can build up on international experience without even leaving Brazil.
And interact with other people in the area of technology that are not in the same environments you usually attend – in other words, remote work broadens horizons. Literally.

#2 Recognition comes from delivery.
…not from the number of worked hours. And there's no micromanagement either. Employers trust you to take on more and more challenges and responsibilities when you work remotely. No one is treated as a child.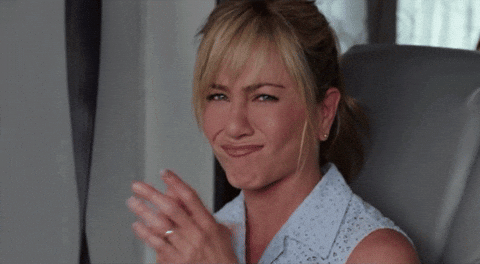 #3 You can focus better.
Less noise and interruptions. That doesn't necessarily mean working from home. You can make use of cowering spaces, for instance.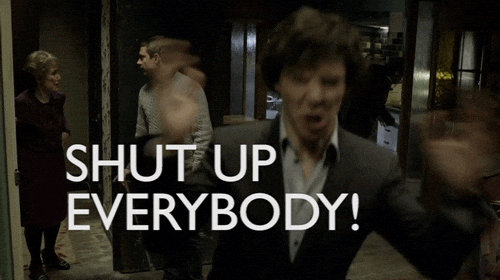 #4 You can increase your buying power.
You can try for better payment and often cut back on food and transport. Yes, is another advantage in work remotely.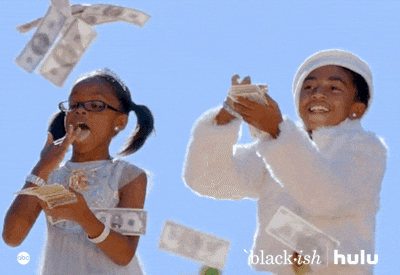 #5 Actually, you don't need to stress over long commutes. 
Yep. Even your environmental footprint becomes smaller.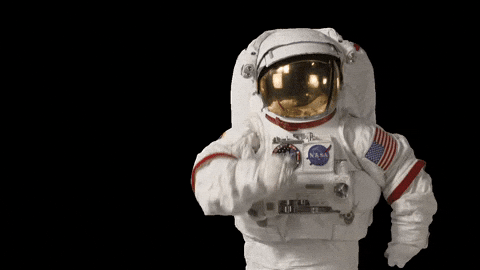 #6 You can work from home when you don't feel well.
Cold, stomach ache or sprain? If you've good connection and infrastructure, you can make it work.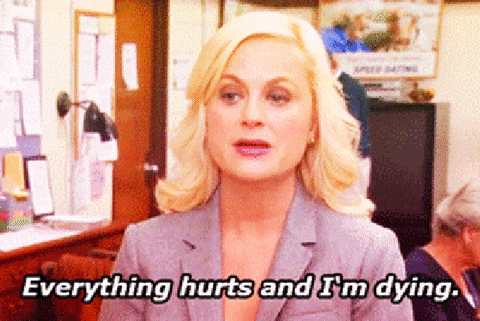 #7 You get to stay close
 to those that matter.
Work in the company of elderly relatives, your children or even your pets. Everyone gets a little less lonely.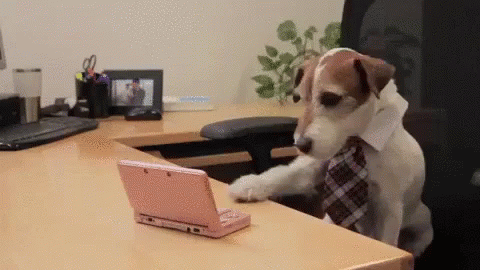 These are just some reasons to consider, but Toggl dives deeper and even ads a few. Depending on the profile of each IT professional, but work remotely is a good choice.

#8 Organised processes
Clear communication is vital to remote work. Meetings are usually more to-the-point and pleasant.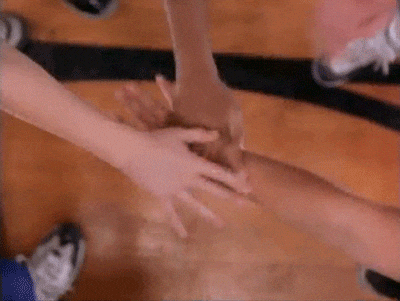 #9 Proactivity, discipline and self-management
These are behavioral skills for most (if not all) staff. You learn to be more independent at work, and you don't have to keep tabs on anyone.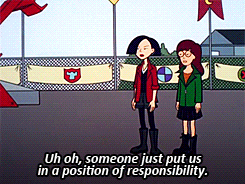 Do you know any more advantages of when you can work from anywhere? Just leave them in the comments that we add them to this list.
Differences Between Purely Remote Work and Distributed Work
You probably already know about remote work done at home office, and possibly heard about digital nomadism. In these cases, it's quite common to use freelance sites – it's the era of gig economy! The demands are many, the pay is low and the working conditions are up to you.
In the counterflow (or rather midway) between this kind of detachment and the constraints of face-to-face work comes a hybrid option with the best of both worlds: working in distributed teams.
The cool thing about participating in distributed teams is that there is no isolation. Given documentation is well structured, collaborative tools abound and there is participation in team rituals (stand up meetings, retrospectives, etc.), there is a good deal of interaction with colleagues.
The result is a balance between focus / individual time and collaborative / team time. Even companies like Ubiminds, which has staff members across the country, make the office available to anyone who wants to attend.
In fact, this touches on another aspect of distributed work. If you are hired by a company of this model, you will work on an equal footing with other colleagues. No Bring Your Own Device (BYOD) that, despite being a trend, raises concerns.
This is the case of Ubiminders, who receive top-of-the-line computer so that they can fully perform their activities. They always have the latest version of operating systems, stacks and don't have to worry about information security.
Next steps
Like it? If you are in doubt if you're cut out for remote work, better read this post. Now, if you are sure that this is what you want for your career, take a look at how Ubiminds makes working in US companies possible for Brazilian professionals.
Want to chat with us directly? Drop us a line.