The Chief Product Officer (CPO) stands out as the driving force behind innovation, user experience enhancement, and market success. In this to-the-point guide crafted for tech leaders like you, we dip our feet into the art of recruiting and empowering extraordinary CPOs. Discover the strategies to not only attract the best in the industry but also elevate their performance, ensuring they remain dedicated to steering your organization to triumph.
What Sets an Exceptional CPO Apart
Head of Product, also known as Chief Product Officer (CPO) is a cross-functional role focused on overseeing the development and management of the product's roadmap (software). This position requires that a person closely works with the engineering, design, marketing, sales, and other departments.
An exceptional Chief Product Officer (CPO) possesses a unique blend of skills that transform ideas into groundbreaking products. But what makes them truly exceptional? Look for the skill set below:
Hard Skills

A holistic understanding of the entire product development lifecycle

A visionary approach to product roadmap planning and execution

Proficiency in data-driven decision-making and analytics

A track record of market analysis excellence and user adoption strategies

Mastery of Agile and Lean methodologies

Soft Skills

Exceptional communication skills and masterful stakeholder management

An unwavering user-centric mindset, coupled with a deep understanding of customer needs

Outstanding problem-solving and innovation capabilities

A knack for making decisive calls, especially under high-pressure circumstances
How to Attract Top CPOs
Recruiting top-tier CPOs isn't just about filling a position; it's about finding a visionary who aligns with your organizational values. Seek candidates with a history of successful product launches, a passion for enhancing user experiences, and a commitment to driving innovation. Aligning their vision with yours is the key to success.
Empowering Your CPO
Empowering your CPO is all about ensuring their personal goals harmonize with your company's product strategy. Provide access to continuous learning resources, and cultivate a culture of innovation within your teams. Transparent communication channels between CPOs and key stakeholders are essential.
Boosting CPO Performance
To elevate your CPO's performance, invest in their professional development, involve them in strategic decision-making, and assemble a talented product team around them. Keeping them updated on industry trends and best practices is essential for staying ahead of the curve.
Retaining Top CPOs
Retaining accomplished CPOs requires recognition, career growth opportunities, and competitive compensation packages. Regular performance evaluations and a work-life balance-friendly environment are indispensable.
Final Thoughts
An exceptional CPO can be your organization's secret weapon. By following the strategies outlined here – covering recruitment, empowerment, and retention of top CPOs – you'll unleash your software team's potential and foster an innovation-driven culture. Allow Ubiminds to help you discover and empower an exceptional Chief Product Officer, guiding them on the path to a fulfilling career within your organization. Contact Ubiminds today to find the perfect CPO for your journey towards excellence.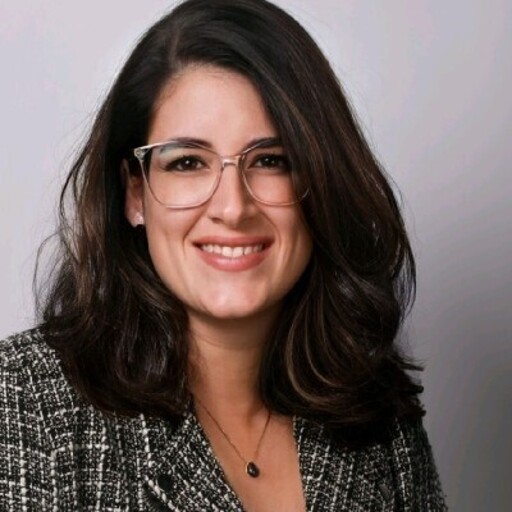 International Marketing Leader, specialized in tech. Proud to have built marketing and business generation structures for some of the fastest-growing SaaS companies on both sides of the Atlantic (UK, DACH, Iberia, LatAm, and NorthAm). Big fan of motherhood, world music, marketing, and backpacking. A little bit nerdy too!