Business Analysts (BAs) resemble skilled cartographers, diligently mapping out and interpreting the needs, goals, and expectations of stakeholders. In this guide tailored for software companies, we'll dive into the importance of the Business Analyst role and how to identify, support, and retain these vital contributors to your team's success.
Why Business Analysts Are Indispensable
Much like skilled cartographers who chart unexplored territories, Business Analysts navigate through complex stakeholder needs to provide well-drawn maps for successful software projects. The Business Analyst's goal is to find a suitable software solution with the best cost-effective for your clients. 
Thus, Business Analysts function as the critical bridge between stakeholders and the technical team. They bear the responsibility of comprehending, dissecting, and documenting requirements, ensuring that the software project aligns seamlessly with business objectives. To excel in this role, a BA must possess a unique set of skills
A Profound Understanding of Business Needs and Objectives:

Business Analysts bridge the world of business and technology, ensuring software projects align with business goals.
Exceptional Analytical and Problem-Solving Skills:

Business Analysts dissect complex challenges, identify obstacles, and chart alternative routes for project success.
Strong Communication and Documentation Abilities:

Business Analysts excel in communication and meticulous documentation, providing clear project maps and journals.
Expertise in Requirements Elicitation and Documentation:

Business Analysts elicit and document project requirements, laying the foundation for software development.
Technical Proficiency to Collaborate with the Development Team:

Business Analysts act as liaisons, fluent in both business and technology, facilitating seamless collaboration with the development team.
Adaptability to Ever-Evolving Project Scopes and Objectives:

Business Analysts remain flexible and adjust plans to navigate changing project scopes and objectives, ensuring projects stay on course.
Recruiting the Right Business Analyst
Selecting the ideal Business Analyst is a strategic decision with a profound impact on your software projects. Seek out individuals deeply committed to understanding business objectives, possessing keen analytical skills, and demonstrating the ability to facilitate effective communication between stakeholders and the development team.
Identify those individuals who showcase a natural talent for translating intricate business requirements into actionable development plans. Look for those who excel at bridging the communication gap between business stakeholders and technical teams.
Empowering the BA Software Project Success
Leadership can empower Business Analysts (BAs) for project success by:
Providing Ongoing Training and Skill Development:

Offering opportunities for BAs to enhance their skills, stay updated on industry trends and gain expertise in emerging technologies.

Mentorship and Coaching:

Assigning experienced mentors who can guide BAs in their roles, providing valuable insights, and helping them navigate complex projects.

Access to Resources:

Ensuring BAs have access to the tools, software, and resources they need to excel in their responsibilities.

Encouraging Collaboration:

Promoting a culture of open communication and collaboration, where BAs can work closely with cross-functional teams to identify project requirements and goals.

Recognition and Rewards:

Acknowledging and celebrating the contributions of BAs to motivate them and demonstrate the value they bring to the project and the organization.

Responsibility and Decision-Making Authority:

Allowing BAs to make informed decisions and take responsibility for project requirements and scope.

Feedback and Growth Opportunities:

Providing constructive feedback and opportunities for career growth and advancement within the organization.
That makes sense, right? A proficient Business Analyst can assist your software projects in circumnavigating complexities, aligning with business objectives, and achieving triumph. At Ubiminds, we understand the importance of having skilled and motivated BAs on your team. We specialize in helping organizations like yours hire top-tier talent, motivate them to excel in their roles, and provide strategies for effective BA management. Contact Ubiminds today to learn how we can assist you in optimizing your software team for enhanced project success.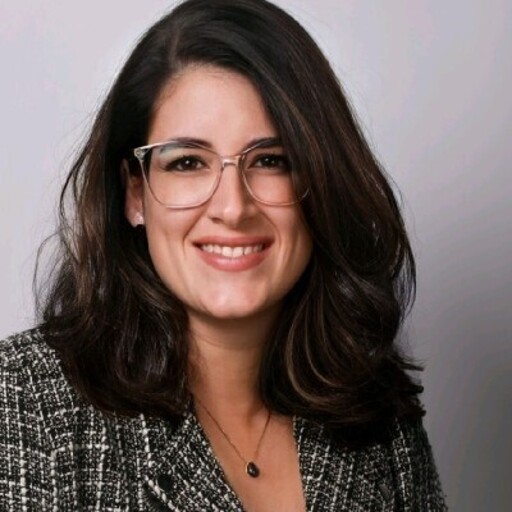 International Marketing Leader, specialized in tech. Proud to have built marketing and business generation structures for some of the fastest-growing SaaS companies on both sides of the Atlantic (UK, DACH, Iberia, LatAm, and NorthAm). Big fan of motherhood, world music, marketing, and backpacking. A little bit nerdy too!