The role of a Product Owner (PO) stands as a linchpin in ensuring your products meet user expectations, are delivered efficiently, and evolve to meet market needs. This quick guide tailored for software leaders unveils the core aspects of recruiting, empowering, and retaining top-tier Product Owners. Dive into the world of Product Ownership to gain insights that will fuel your product development strategies.
What Makes an Outstanding Product Owner
As a good investigator, the PO seeks to discover which problem we're trying to resolve, raises hypotheses for efficient solutions, defines the product strategy, and manages the relationship with stakeholders. 
Hard Skills

Proficiency in understanding user needs and translating them into product features.

Expertise in maintaining a well-defined product backlog and roadmap.

Mastery of Agile methodologies, Scrum, and Kanban.

Data-driven decision-making capabilities for optimizing product performance.

Soft Skills

Empathy towards end-users and cross-functional team members.

Exceptional problem-solving and adaptability.

Leadership through collaboration and influence.

Prioritization and the ability to make tough decisions.

Effective communication and negotiation skills.
Recruiting Top Product Owners
Finding the right Product Owner is a quest for a candidate who embodies a deep understanding of customer needs, strong technical and soft skills, and the ability to navigate complex product development landscapes. Emphasize their experience in Agile methodologies, a proven track record of bringing successful products to the market, and their strategic vision.
Empowering Your Product Owners:
Empowerment means enabling your Product Owners to drive product strategy effectively. Provide access to advanced training in Agile methodologies, Scrum, or other relevant practices. Encourage a customer-centric mindset and create a culture of constant learning.
Boosting Product Owner Performance:
Elevate performance by integrating Product Owners into strategic decision-making processes, ensuring they work closely with cross-functional teams, and offering guidance on aligning product goals with the company's mission. Keep them informed about the latest industry trends and customer insights.
Retaining Top Product Owners:
Retaining exceptional Product Owners demands recognition of their contributions. Offer professional growth and career progression opportunities, and maintain a competitive compensation package. Regular performance assessments and a supportive work environment foster work-life balance.
Keep in Mind
A Product Owner can make or break your product's success. By focusing on recruiting, empowering, and retaining top Product Owners as this guide outlines, you'll set the stage for product excellence and customer satisfaction. Contact Ubiminds to discover and empower the finest Product Owners for your organization's journey toward software success.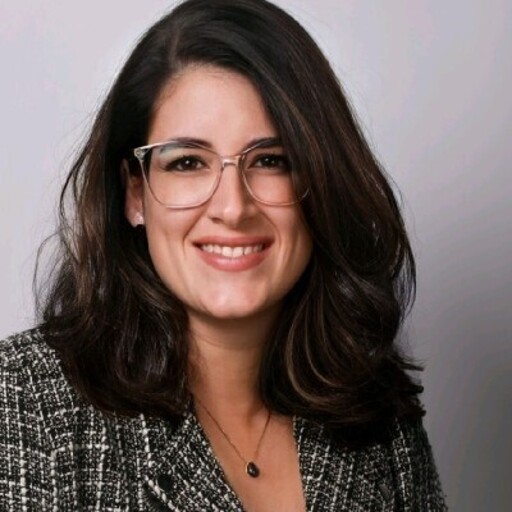 International Marketing Leader, specialized in tech. Proud to have built marketing and business generation structures for some of the fastest-growing SaaS companies on both sides of the Atlantic (UK, DACH, Iberia, LatAm, and NorthAm). Big fan of motherhood, world music, marketing, and backpacking. A little bit nerdy too!