The Head of Engineering is pivotal in ensuring execution excellence. It's who will guide technical teams through the Software Development Lifecycle (SDLC). Understanding what makes an exceptional Head of Engineering and how to nurture their success is key to achieving software development prowess within your organization. This article is tailored to tech leaders like you, offering insights into recruiting, empowering, boosting performance, and retaining top talents in this essential role.
What Defines an Exceptional Head of Engineering
This role specifically manages Frontend and Backend teams, driving the goals, strategies, and high-quality systems implementation to support the business.
That is why an exceptional Head of Engineering goes beyond technical competence. They drive optimized execution, ensuring the technical team's alignment with the SDLC process. But what distinguishes an outstanding Head of Engineering, and why does it matter?
Defining an exceptional Head of Engineering is critical because they are the linchpin between your software development process and its successful execution. Here's what you should look for:
Hard Skills

Profound understanding of the Software Development Lifecycle (SDLC)

Expertise in orchestrating efficient software development and deployment

Technical acumen to navigate complex architecture and design

Strong strategic thinking for optimal roadmap planning

Mastery of Continuous Integration/Continuous Deployment (CI/CD) and lean methodologies

Soft Skills

Exceptional communication and collaboration abilities

Problem-solving skills for complex technical challenges

Team motivation and mentorship to foster growth

Decisiveness, especially under high-pressure scenarios

Adaptability in navigating the ever-evolving tech landscape
How to Attract Top Heads of Engineering
Attracting a top Head of Engineering involves a thorough evaluation of their expertise in guiding teams through the SDLC process, as well as their ability to execute your software roadmap efficiently. Seek candidates who possess a history of ensuring software reliability and usability while driving execution excellence.
Empowering Your Head of Engineering
Empowering your Head of Engineering centers on aligning their professional goals with your company's objectives, offering ongoing learning resources, and fostering leadership across cross-functional teams. Nurture an environment that encourages innovation and open communication with other organizational leaders.
Boosting Head of Engineering Performance
Heads of Engineering do more for their companies when they are involved in strategic decision-making processes, and establishing a robust team structure. Keeping them informed about the latest industry trends and best practices is essential.
You may want to check out this article for more: Strengthening Collaboration in SaaS Companies: A Comparison of Collocated, Hybrid, Remote, and Distributed Team Management Models
Retaining Top Heads of Engineering
Retaining accomplished Heads of Engineering requires recognizing their contributions, offering avenues for career progression, and providing competitive compensation packages. Regular performance evaluations, as well as a supportive work-life balance, are crucial elements in retention.
Sounds reasonable?
An exceptional Head of Engineering is the key to unlocking execution excellence. By following the strategies outlined in this guide – from attracting and empowering top talent to boosting their performance and retaining them – you'll strengthen your software team's capabilities and foster a culture of innovation. 
Let Ubiminds assist you in finding an exceptional Head of Engineering and guiding them toward a successful and fulfilling career within your organization. Contact us today to discover and empower the finest Heads of Engineering for your journey toward software development excellence.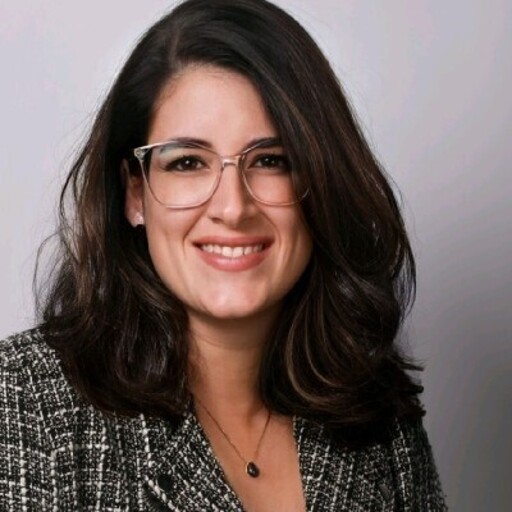 International Marketing Leader, specialized in tech. Proud to have built marketing and business generation structures for some of the fastest-growing SaaS companies on both sides of the Atlantic (UK, DACH, Iberia, LatAm, and NorthAm). Big fan of motherhood, world music, marketing, and backpacking. A little bit nerdy too!