Expanding knowledge of our field and understanding how things work are abilities essential to any modern professional. That's why we listed some of the favorite podcasts our software engineers and architects listen to. Tune in to shows with Ubiminds' seal of approval.
For those who still don't know, podcasting is a way of publishing multimedia files (mostly audio) on the Internet. The word "podcast" is a junction of iPod – brand of the multimedia device created by Apple Inc., and broadcast (broadcasting). For this reason, the set of files published by a podcaster is called a podcast.
Here are a few we picked for you. At the end of the day, accumulating knowledge should be fun, and these are good ways to go about it. Plus, if you're looking to work in distributed teams, they help you know what tech companies look for in their recruitment processes. Tune in!
ThoughtWorks
If you're into tech topics as well as innovation, you might become a fan of this one. ThoughtWorks' podcasts are a goldmine of insights from business, tech, and trends pros.
The Secure Developer
The Secure Developer covers tools and best practices. A great suggestion from Marcos Cassel, Principal Security Engineer.
The Tech Lead Coaching Podcast
Michael Rice hosts this short but informative podcast. The goal is to give clarity, certainty, and confidence to tech leads, hands-on engineering managers, and startup CTOs.
Daily Stormcast
If you enjoy short podcasts, you're in for a treat: Stormcast's episodes are never longer than 10 minutes, and new ones come out Monday to Friday.
Reset
Every story involves technology – that's Reset's premise. The podcast by the Vox Media group evaluates how tech shapes our daily lives. Topics include algorithms, the inner workings, and the culture of companies like Amazon and other related issues, always in-depth.
Hey, you listened to anything good lately? Which podcasts do you recommend for those looking for professional growth?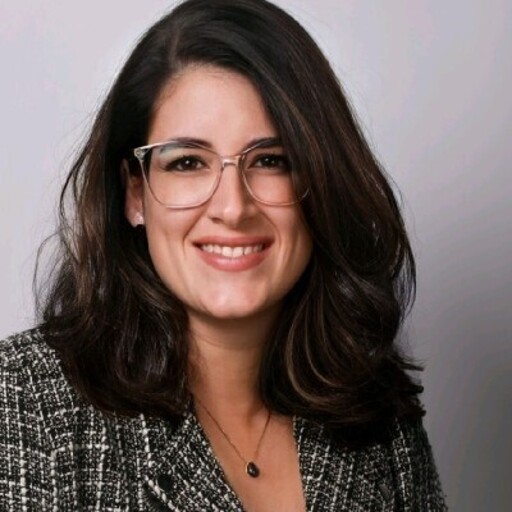 International Marketing Leader, specialized in tech. Proud to have built marketing and business generation structures for some of the fastest-growing SaaS companies on both sides of the Atlantic (UK, DACH, Iberia, LatAm, and NorthAm). Big fan of motherhood, world music, marketing, and backpacking. A little bit nerdy too!